Breaking News!
Elliott Clogg chosen for Team GB in European Youth Olympics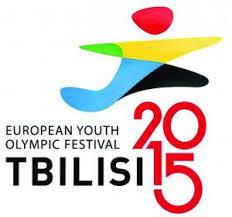 Meden School is thrilled to announce that swimmer Elliot Clogg in Year 10 has been selected to represent Team GB in the European Youth Olympics this summer in Georgia.
We would like to wish Elliott and the rest of the team the best of luck. We will bring you news as it happens so watch this space!
Posted 14/07/2015 by Whole School