Gardening Club Success
Hard work pays off!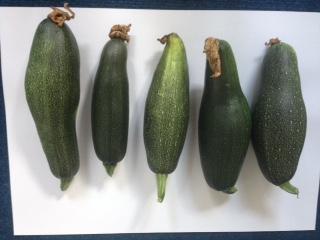 A massive well done to the Gardening Club, who as part of their enrichment have been slaving away all year weeding, digging, planting and nurturing. What a lovely crop of courgettes!
It just goes to show that with a little time, patience and lots of hard work, it all pays off in the end!
Well done - can we have some strawberries next please?
Posted 27/07/2016 by Whole School