Discovery
Discovery House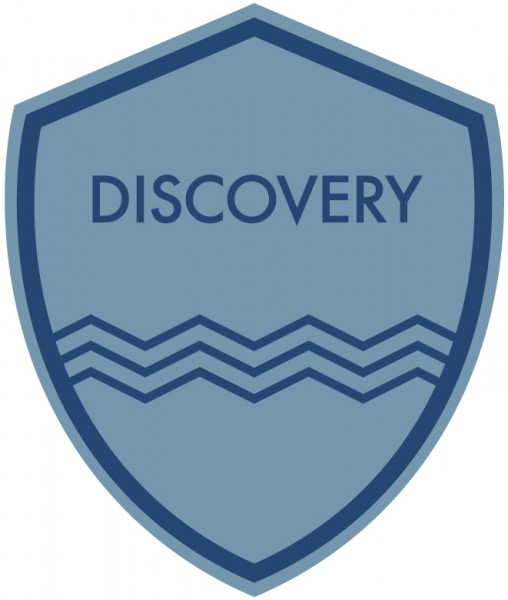 Discovery House Mission Statement
To provide pupils with outstanding pastoral care and support, affording pupils the opportunity to secure outstanding achievement at all Key Stages. In addition, we aim to provide a collaborative group environment in Discovery house that pupils are proud to be a part of, providing rewards and support as appropriate.
The Discovery House Pledge
As a member of Discovery House, we expect all members to:
Show respect to staff and to each other.
Have high expectations of themselves and our school.
Wear the Meden uniform with pride.
Maximise their full potential.
Be a valuable member of the tutorial.
Model good behaviour to younger students.
Celebrate individual successes and those of others.
Keep up to date with the latest news and announcements in Discovery
Head of House
Head of Discovery - Mrs F Garlick (Head of PE)