Meden Student to Compete in the BJC Open Judo Championships
Jack Kelly trains hard to secure a place in the championships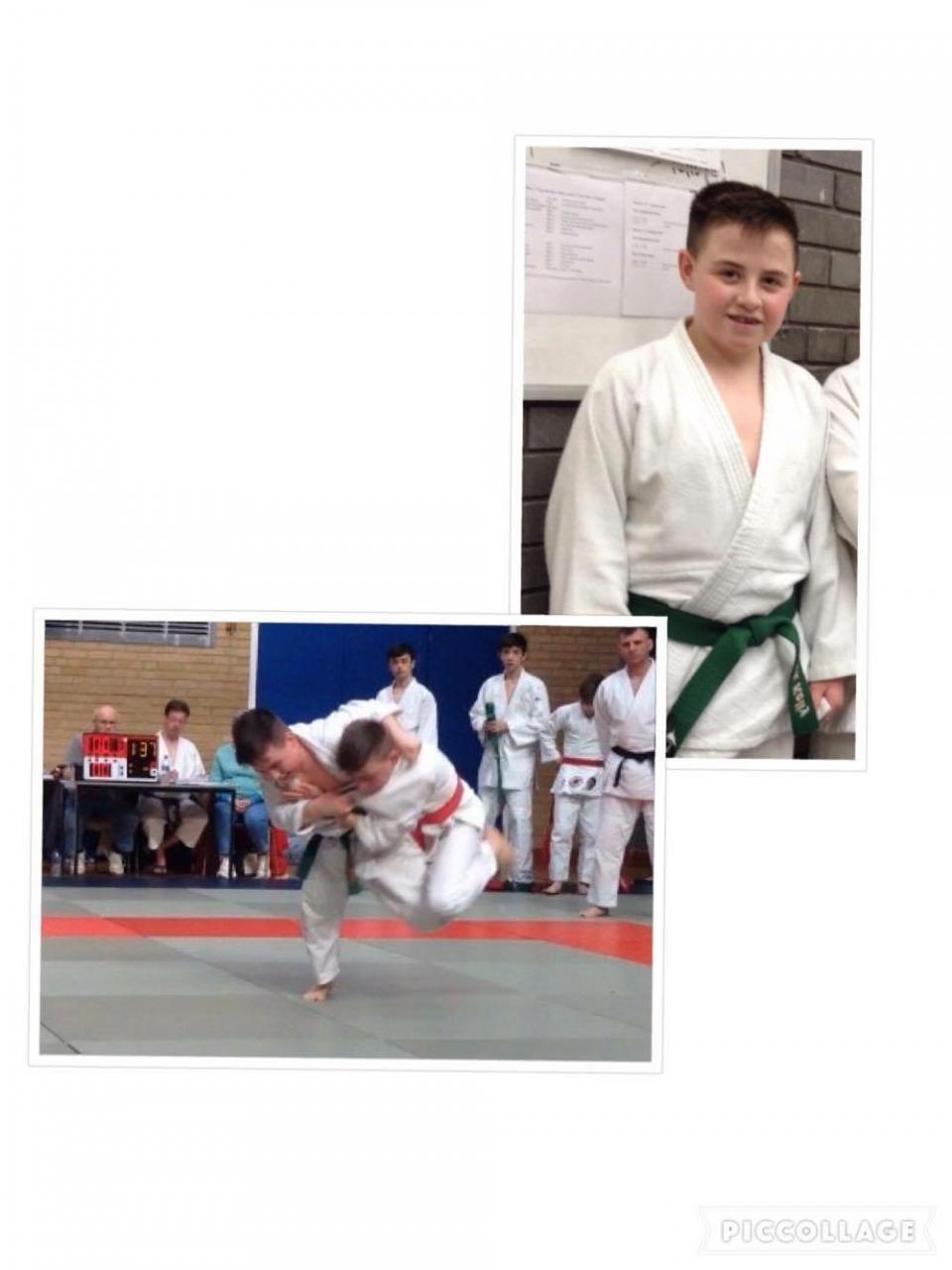 Endeavour student Jack Kelly is set to fight in the BJC Open Judo Championships on Sunday 1st May at Kettering arena. This is a national competition with over 500 competitors over six mats and Jack has been training hard by attending 3 clubs a week and a monthly National squad training at Tamworth .
He will also be attending a week long training course in Cromer in the school holidays resulting in him fighting for his next grade at the end of the week.
Good luck Jack and well done from everyone at Meden!
Posted 25/04/2016 by Whole School