Endeavour
Endeavour House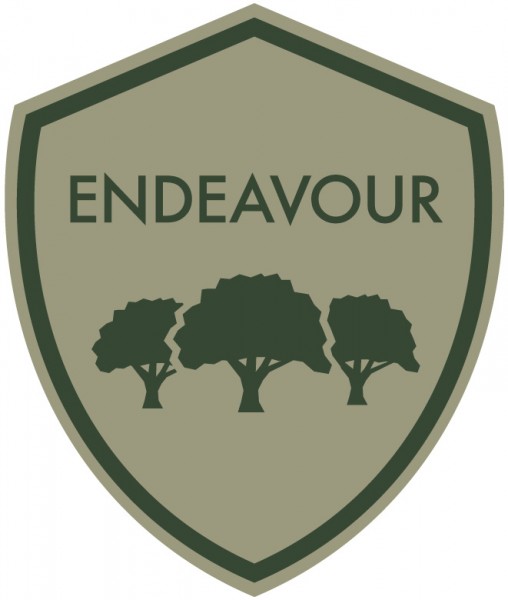 Endeavour House Ethos
What does Endeavour believe in?
High Expectations
Excellent Attendance & Punctuality (96% and above)
Achievement
Respect
Enjoyment
Loyalty
Believing in ourselves
"I believe I can"
Endeavour Awards
Endeavour has the BEST attendance for the past two years.
Endeavour also has the FEWEST behaviour points for the past two years.
2014/15 Sports day winners.
2014/15 Year six transition cup winners.
Congratulations to all Endeavour house students!
Endeavour head of house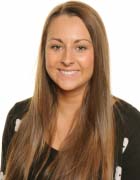 Miss C Wild
Head of Endeavour